Original Cedar Wood Bow Tie - Brown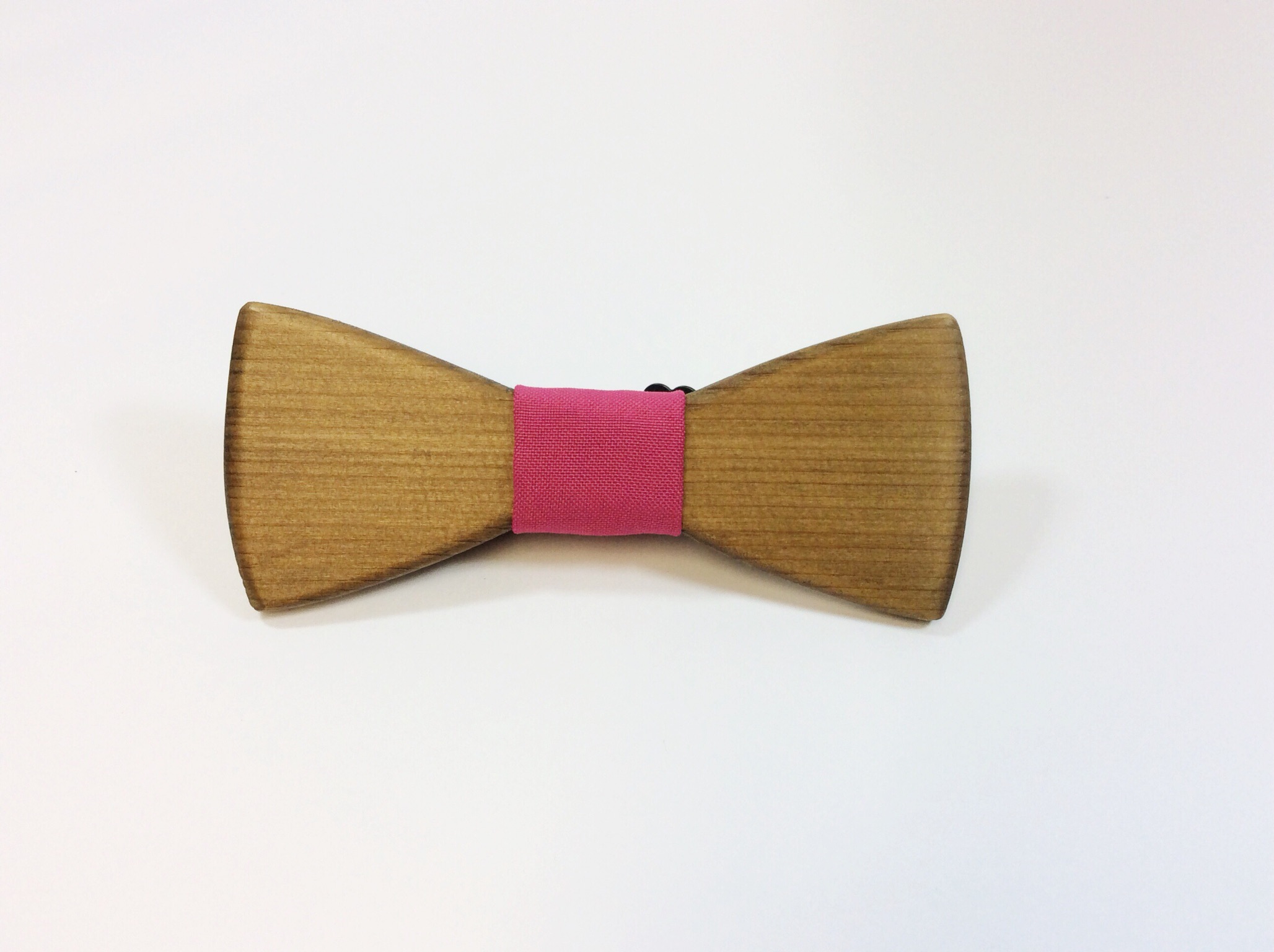 Original Cedar Wood Bow Tie - Brown
Hand built of cedar wood, these light weight bows are cut in such a way that you will forget you even have it on. The centres are hand sewn and the built from new vintage materials. Get ready to elevate your style, as Charlie's bows are a real conversation piece.
Bow Measures Approx. - 5"x2"x0.25"
Strap Measures Approx. - 11"-20"
Weight Approx. - 19 grams
Charlie's bowties are always eco-friendly and made in small batches by hand, the entire line is delicately put together to offer you a completely unique style.